The busier everyone becomes, the harder it is to fit exercise into your daily or weekly routines. In order to fit exercise into your routine, you will need to do a little advanced planning. By fitting 30 minutes of exercise into your daily routine, it can give you more energy, help you lose weight, reduce your stress levels, and lower your blood pressure.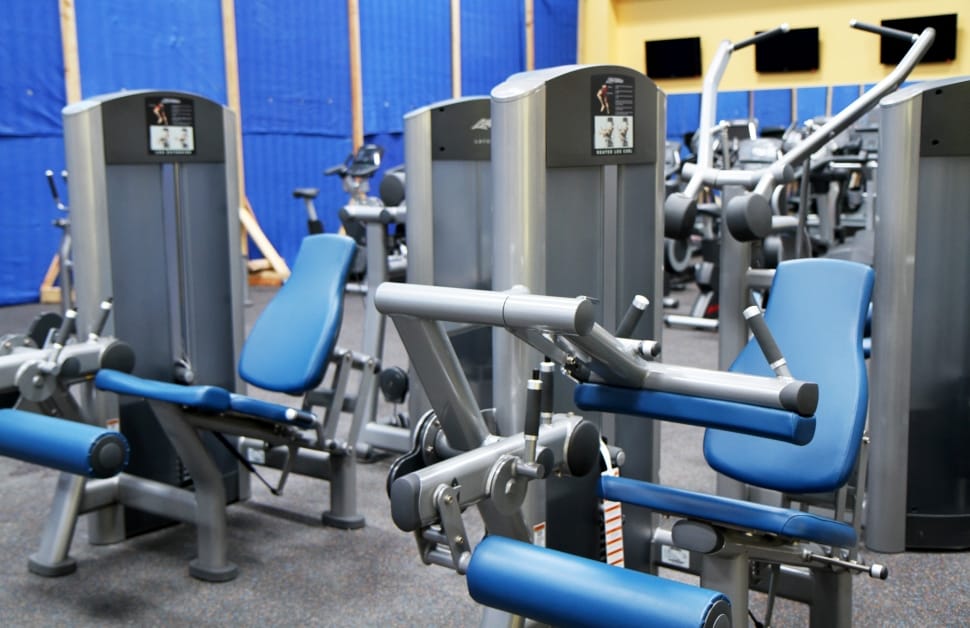 The American Heart Association has recently started a fitness program called the Start! The Start! Fitness program can help companies and their employees incorporate a fitness regime into their busy work schedules that include tips on how to add walking as a part of their lives.
Tips for Scheduling Exercise
These strategies can help you decide which type of exercise will work best for you.
Scheduling for Your Exercise
At the beginning of the week, schedule your exercise time into your weekly personal and work routines. You can use parts of your lunch hours to exercise, rise earlier than normal for a morning walk before work or starting your daily activities, and set a longer exercise time on a weekend day for more time to exercise. Keep your exercise appointments like any of the other appointments that you have scheduled.
Make an Exercise Lunch Date
You can use 30 minutes of your lunch hour to exercise at a gym. If you would prefer not to exercise at the gym, you can walk for 30 minutes in the area where you work or live.
Break Up Your Exercise Times
You can also break your exercise time into shorter periods if this will fit in your schedule better. You can also exercise while working. Instead of emailing or using the phone to contact co-workers, walk to where they are to relay the message, use the stairs rather than the elevator, and park your car further away from the building. You can also walk around the airport while waiting for your flight if you travel frequently.
Exercise With a Pal
Exercising with a friend or your spouse will help you stay motivated and will keep your from becoming bored. You and your family can take an after dinner walk.
Television Commercial Breaks are Good
Instead of going to the kitchen for a snack during the commercial breaks of your favorite tv show, get in a little exercise. You can try marching in place, jumping jacks, squats or ab crunches during the two to three minutes worth of commercials. You can also use a light set of weights while sitting so you can work your biceps. You will want to do a different exercise during each set of commercial breaks.